From inspiring aviation education to exciting aviation-related career possibilities, the Mukilteo area is your go-to for reaching new heights (literally!). Take advantage of living in or visiting the Mukilteo area, and check out these top-notch tips on aviation-related sights, events and opportunities from locals:

Located at 3220 100th St. SW Everett, WA 98204
In the fall of 2018, Alaska Airlines will begin offering commercial flights out of Paine Field, which is a huge deal for Mukilteo and its surrounding cities! Alaska Airlines will start by offering 9 flights per day, which the airline estimates will help over a million people drastically shorten their commute times. In early 2018, Alaska Airlines will announce flight schedules and routes, and will being selling tickets. Get the full scoop here!
As far as how this will impact locals, here are some thoughts and insight on this major addition:
For many years locals have been very much against bringing a commercial airport to Mukilteo—not to my backyard they said! Just the thought of it terrified many; what would happen to their little community, home values, to schools and to air quality… those are real issues. But now that the fight is over to stop the airport, thoughts have changed to how it will affect local's personal lives and their sweet little community.
I have also spoke with several people who have lived/or have relatives living close to a small airport, and I think that bringing a small airport to Mukilteo may have its benefits. When traveling to west coast cities, locals will not need to drive to Seattle (we all know how bad the traffic is regardless the time of the day)—which could potentially save at least 4 hours of driving, not to mention parking cost!
Additionally, if you're looking for a job in aviation, you'll definitely want to check out Paine Field! A unique airport, it's home to over 650 aircraft, a Boeing manufacturing plant, and five aviation restoration/tour centers. Paine Field provides high-quality services to customers and has brought nearly 76,000 jobs to the local economy. You can learn more about employment with Paine Field here.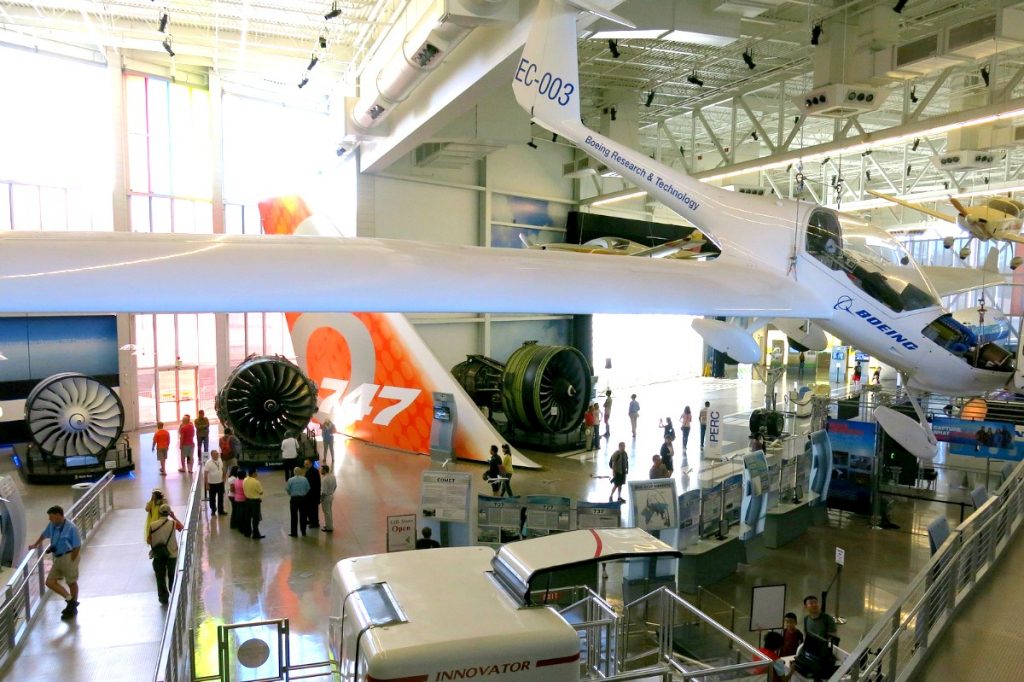 Located at 8415 Paine Field Blvd. Mukilteo, WA 98275
Hours: 8:30am-5:30pm (Aviation Center); 9:00am-3:00pm (Boeing Tour)
For a one-of-a-kind experience perfect for all ages, try the Future of Flight: Visiting the Future of Flight Aviation Center, you can see models of jet engines, design your own airplane and this is where you start the Boeing Factory Tour, the only opportunity to publicly tour a commercial jet assembly plant in North America.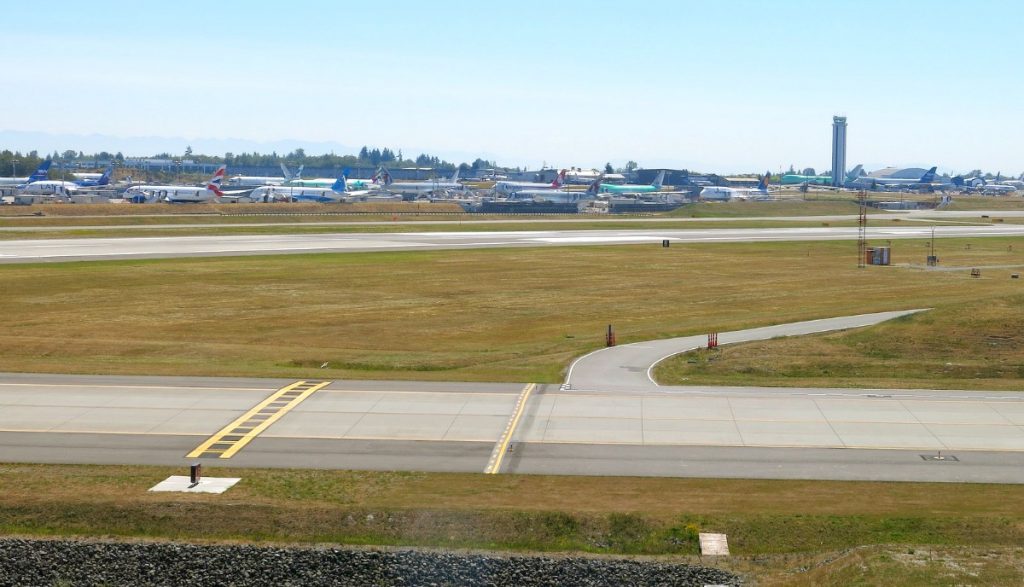 Located at 10719 Bernie Webber Dr. Mukilteo, WA 98275
Hours: 10:00am-5:00pm Tuesday-Sunday; closed Monday
Aviation and history buffs will love the Historic Flight Foundation! They offer a collection of the most important aircraft from 1927 to 1957, fully restored and airborne. You can experience the roar of a classic engine, watch the restoration process in action, and marvel at the results of innovation from some of the greatest trailblazers.
Located at 3407 109th St. SW Everett, WA 98204
Hours: 10:00am-5:00pm (7 days a week from Memorial Day-Labor Day; then Tuesday-Sunday)
Give your kids a deeper education at the Flying Heritage & Combat Armor Museum. With interactive exhibits featuring a rare collection of authentically restored aircraft, tanks, and other technologies from World War II, your children will get a look into the past and a glimpse what it takes to preserve these artifacts for the future.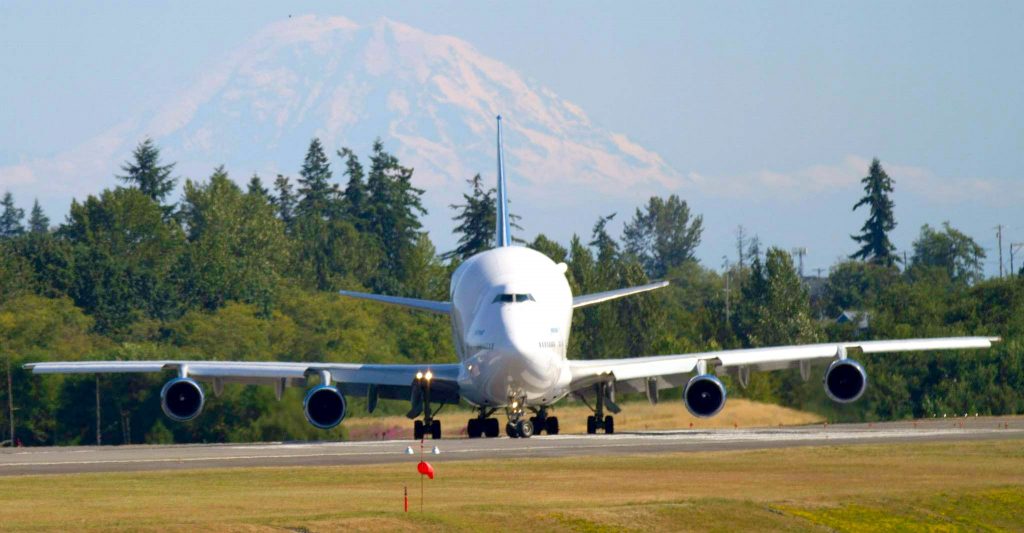 Located at 9689 Airport Rd. Everett, WA 98204
When: Every year in May
For an event everyone will love, once a year there is Aviation Day. It's a must-do, especially if you have kids… they can take a flight and meet the pilots, view one-of-a-kind aircraft, and watch flying demonstrations. Keep your eyes open for future days!
Located at 3407 109th St. SW Everett, WA 98204
When: July 22, 2017; 10:00am-4:00pm
Summertime is perfect for air shows, and Mukilteo has some of the best. The air shows are fantastic to watch. I'm sure that future pilots and engineers have been inspired by witnessing these exhilarating air show events. FHCAM's annual Skyfair is usually in July and features vendors, kids activities, and a fantastic flying show. You can find a full schedule of events here.
---